Some mysteries are mysteries of the human psyche, the human animal itself.  At times whole communities, or societies, seem to go simply crazy.  What's that all about?
And sometimes someone with everything to live for, and lots more to contribute to the world, suddenly ends their live through suicide.  That's not really a mystery, but at the psychological level it is.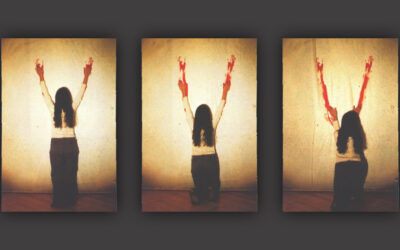 Artist, Carl Andre, made a 911 call at 5:26 a.m. in New York City on Sept. 8,1985. His voice was high and his words, distorted by wailing, made no sense to the operator. Finally he was able to say that his wife, Ana Mendieta, had committed suicide by jumping out a...
read more