Some mysteries are mysteries of the human psyche, the human animal itself.  At times whole communities, or societies, seem to go simply crazy.  What's that all about?
And sometimes someone with everything to live for, and lots more to contribute to the world, suddenly ends their live through suicide.  That's not really a mystery, but at the psychological level it is.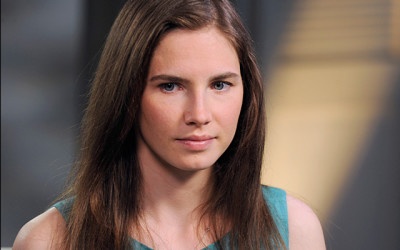 Now that the murder case recedes into history, you'll hear less and less about Amanda Knox. But what happened in Perugia, Italy that fateful evening that so ignited emotions on both sides of the Atlantic? Why the loathing, and informal conviction of Knox by the mainstream Italian press, and Italian people, years ago? Amanda's case is a classic small town tale, of bias and posturing, and genuine crime, and corruption. What journey of understanding can she take us on?
read more