Some mysteries are mysteries of the human psyche, the human animal itself.  At times whole communities, or societies, seem to go simply crazy.  What's that all about?
And sometimes someone with everything to live for, and lots more to contribute to the world, suddenly ends their live through suicide.  That's not really a mystery, but at the psychological level it is.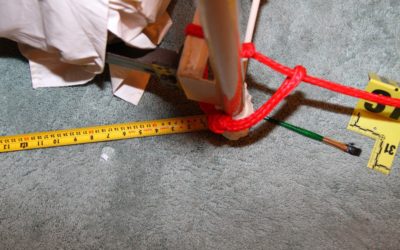 It's not every day that a body is found hanging from a rope, nude, hands and feet tied, with abrasions about the head that implied impact, multiple trauma points before death. It's especially not every day that such a death is ruled a suicide, even though...
read more