Intro
Artist, Carl Andre, made a 911 call at 5:26 a.m. in New York City on Sept. 8,1985. His voice was high and his words, distorted by wailing, made no sense to the operator.
Finally he was able to say that his wife, Ana Mendieta, had committed suicide by jumping out a window and falling down 32 stories down out of their apartment window. Andre told the operator that Menieta was also an artist."We had a quarrel about the fact that I was more exposed to the public than she was and she went to the bedroom and I went after her and she went out of the window," said Andre, 52. He was more famous in the art world than his wife, he explained.
Artists Can Be Temperamental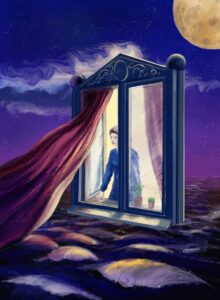 Carl Andre claimed his wife committed suicide in a fit of jealous rage–jealous that his star shone more brightly in the art world than his did. But that was untrue, at least the part about his fame completely eclipsing hers.
Mendieta, 36, was a star rising currently higher than Andre in the international art museum world. Andre was known as one of the founders of the American minimal art movement. Mendieta was becoming known for what she called Earth and Body Art. Her museum installations and performances had strong support from the rising feminist movement as well as major museums.
Repeatedly, Andre would claim his wife died from envy of his standing among artists..
When the police arrived Andre had scratches on his nose and forearms. He had run into a door two days ago, he said. Then, when they wanted to start the interview, Andre asked if he could wash his hands. He came back to be interviewed much more relaxed. They had been drinking and arguing late into the night, Andre said. There were four empty champagne bottles on the floor. During this interview Andre repeated, twice, "Perhaps, I did kill her." Again, Andre said he thought perhaps she couldn't bear that she was overshadowed by his fame–and killed herself.
The Police Ask Their Questions
Andre walked them through what happened earlier that night. He turned on the television. Mendieta got angry because she wanted him to go to bed with her. She stormed out of the room. He thought she went to the bedroom to sleep.
Later he went in and looked for her but she wasn't there. He left the bedroom looking for her. He came back and noticed the open window. He looked down and saw the body of his wife on the roof of the delicatessen below.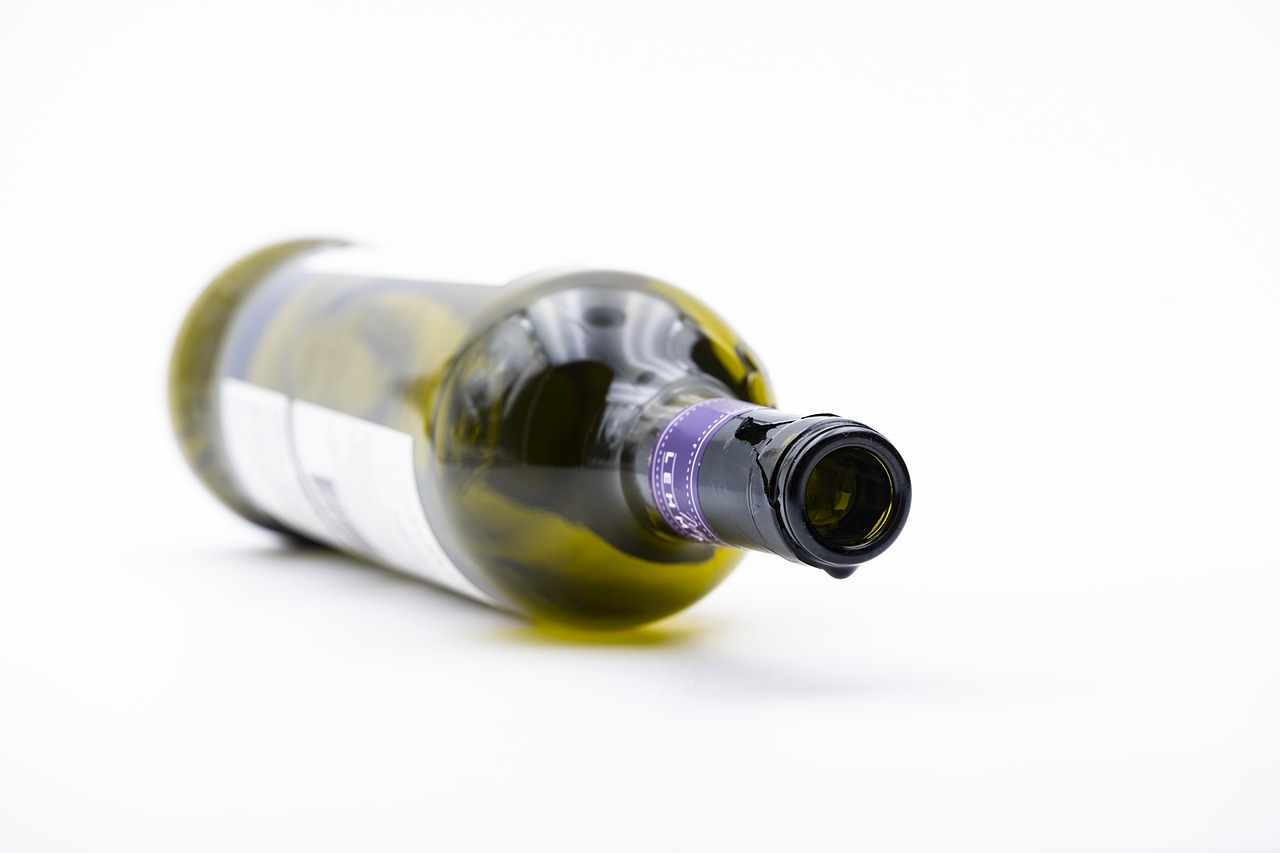 The police found four empty champagne bottles among other drained wine bottles. There was the imprint of a head on one pillow in the bedroom. A high window was open. A witness was found who said he heard a woman scream "No, No, No" at a little after 5 a.m, followed by a loud crash. Later this person's testimony would be weakened when he was found to sometimes suffer from auditory delusions linked to his tour of duty in Viet Nam.
A mutual friend contacted the police to report that when she called Andre–the day of Mendieta's death– and asked for Ana, he said she was out. He said he would tell Mendieta she called.
The Courts Decide, In Their Own Fashion
Twelve hours later Andre was arrested for the murder of Mendieta. He was out in two days. Bail was put up by the then-prevailing white, male art establishment, headed by his mentor, sculptor Frank Stella.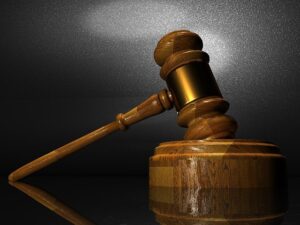 Over two and a half years of investigation Andre's friends continued to support him during the investigation. Andre was charged with second-degree murder. He elected to be tried before a judge with no jury. On February 11, 1988, after two overturned grand jury indictments, the judge said he was not convinced, beyond a reasonable doubt, that Andre had pushed his wife out their 32 story high window. Andre was acquitted of all charges. The verdict was final. Andre could never be tried again for this crime. Feminists were vocal in their anger saying Andre had gotten off because of the power wielded by his friends in the patriarchal and powerful art world.
The only time Andre has been quoted publicly about the murder charge and its outcome was in 2017 in an article in the New York Times. "It changed me, as all tragedy does,' he said, " But I have people who love me and believe in me."
Andre is said to have made an artwork that featured an open window frame with a torn screen. The one photograph that establishes this as fact is a minimalist window with a jagged portion open.
Art and Reputation
Andre still provokes outrage.. Museums who bought his work have been met with outrage from Mendieta's supporters. In 2017 protestors attended the opening of his exhibition at The Geffen Contemporary Museum (MOCA) in Los Angeles, distributing postcards that read "Carl Andre is at MOCA Geffen. Donde esta Ana Mendieta? " Spanish for "Where is Ana Mendieta?"
n 2018, actress Ellen Barkin tweeted a personal story. "I was a 22 year old waitress working a party for painter Carl Andre. Andre got angry over his service. Shoving me against a wall, his hands around my neck pulling me up until my feet left the floor. Three men got him off me." Barkin then referenced Andre's previous arrest for the murder of his wife.
Lingering Questions
An interesting coda: a noted international artist—who wishes to remain unnamed– had previously bought a piece of Andre's. Later, hearing of Andre's history he felt compelled to return the sculpture to the artist in protest. After talking to Andre, he kept the piece. Ultimately, this artist/collector bought many more of his sculptures.
At 86, Andre continues to sell his work and writers continue to discuss what some call a murder and other's call a suicide. Those who believe the former say a bad man can't make good art. Others say Andre's work has a life of its own, outside the courts. The galleries and museum continue to show the work but often without the usual fanfare.
Recent photographs of Andre at one of his openings show him in his signature overall, bushy grey beard towered over by a middle-aged well-cared-for blonde. If Mendieta had lived she would be 72 this year.